Review personal finances to determine the money available for reunion expenses without adding debt. Estimate total reunion costs, travel, meals, accommodations and spending money. If you carry a credit card balance and are paying interest, leave credit cards at home, and use cash, checks or a debit card to cover reunion expenses.
Personal Finances
Some families choose to limit holiday and birthday gift giving, and instead save the money for reunion expenses. Instead, shop for gently-used items in thrift, dollar or discount stores.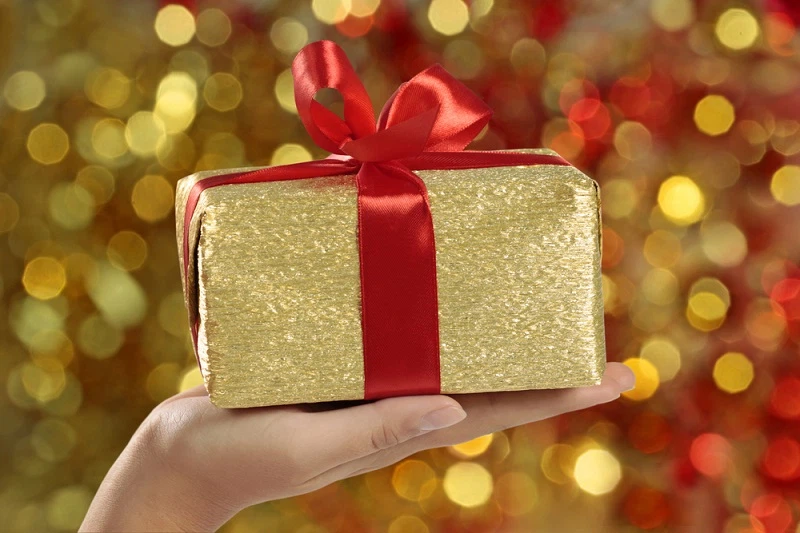 Shop with a list, and stick to it. Shop for food when well rested and not hungry.
Choose a date and time when stores are least likely to be crowded, such as weekdays or early morning hours.
Carry an envelope to organize receipts.
Track spending to help ease reunion spending next year.
Take advantage of discounts offered through "your" organizations: AAA, unions, AARP, alumni associations.
Enter your city or ZIP code, and Sciddy.com lists discounts in your area for people 50 or older. The savings range up to 15 percent on everything from travel to food.