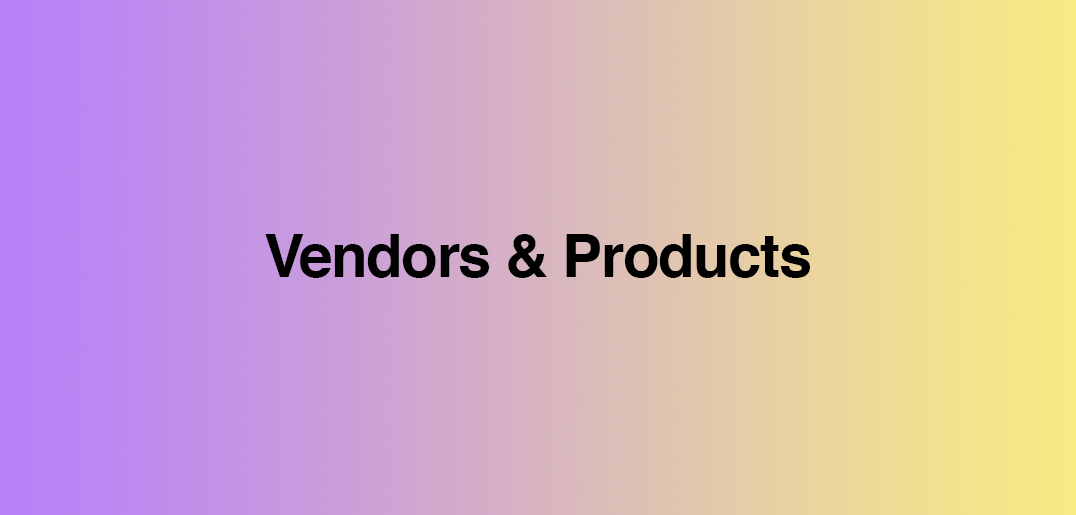 Cruises
Personal Cruise Planning Services


Brian Forrester, Cruise Group Specialist
Brian Forrester, is a Cruise Group Specialist and is eager to help make your reunion memorable. He will ask questions to understand your needs and present what works best for your reunion. He can get the best deals and knows how to make your reunion cruise a success.
He will work with you to organize deposits, payment plans, announcements, and special arrangements. Relax! He will handle all the details.
Contact Brian at 480-998-1112 | 800-998-1228 | [email protected]
---
---
---
Reunion Registration
MyEventMyevent.com hosts reunion websites that include a feature for your members to charge their registrations and add donations for your reunion treasury. It is both a payment and fundraising tool!
---
Reunion Website Builder
MyEventMyevent.com allows anyone, even without technical skills, to create a reunion website. Fill in forms online and the information creates beautiful design templates. Get 20% off your MyEvent website using the code "ReunionsMagazine20" when you order.
---
We are looking for advertisers for the following categories:
Attractions & Entertainment
Badges, Buttons & Name Tags
Cookbooks
Family Tree Charts
Games
Invitations
Mementos & Souvenirs
Planners
Photos/ Preserving Memories
Reunion Ribbons
Tour Operators
Contact Roberta at 414-467-8104!