Let's start with the easy ones. Class reunions bring together people who attended school at the same time — any level, but usually high school and college. Some schools have all-class or all school reunions. Some include persons who did not go all the way through school together and some include teachers as well. Class reunions are almost always at or near the school attended — although more older class reunions are traveling, to resorts or on cruises.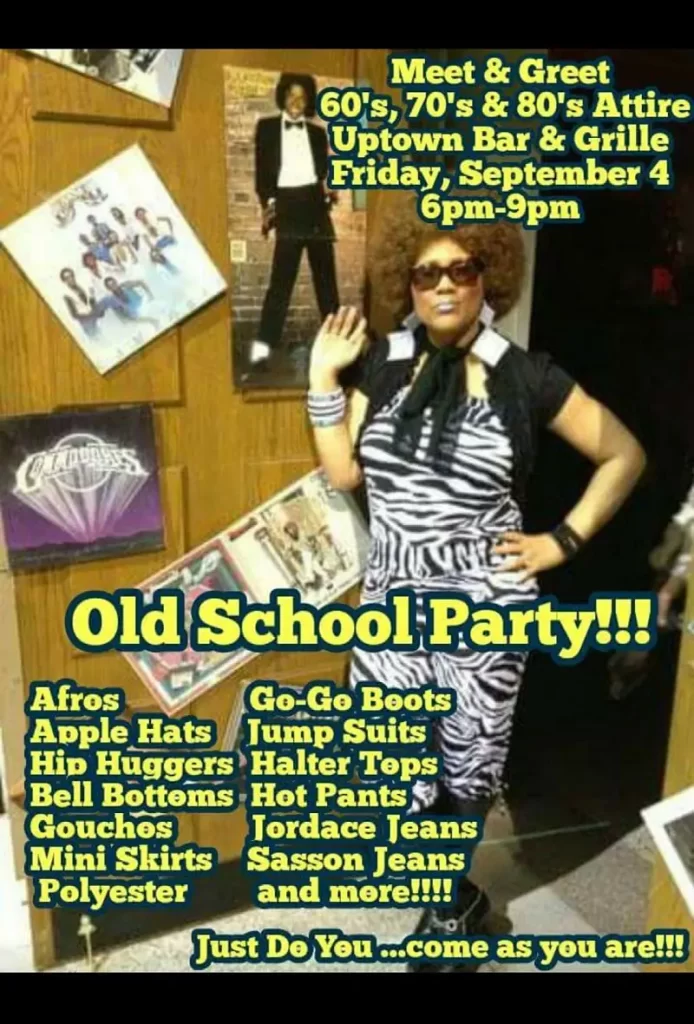 Military reunions assemble people who served together to reminisce about their experiences at various stages of their military experience in war and peace. They often meet where they were stationed or trained, but also take the opportunity to travel far and wide!
Neighborhood reunions gather people who lived in the same neighborhood, and co-worker reunions bring together people who've worked together. There are no such obvious expectations, however, for family reunions.