Sons of Milltown, New Jersey, reunions were started in 1999. After 2000, they decided to have a reunion every two years and began a program to honor Milltown residents at the events. This year, the Sons honored more than 30 Milltown Rescue Squad members and 30 Milltown firefighters for their service.
In an unusual move, the Sons chose to induct a woman, Ruth Ross (81) into the Milltown Sports Hall of Fame. Ross was the fourth-grade teacher for nearly everyone in attendance and a huge sports fan. She used to keep the World Series on at school.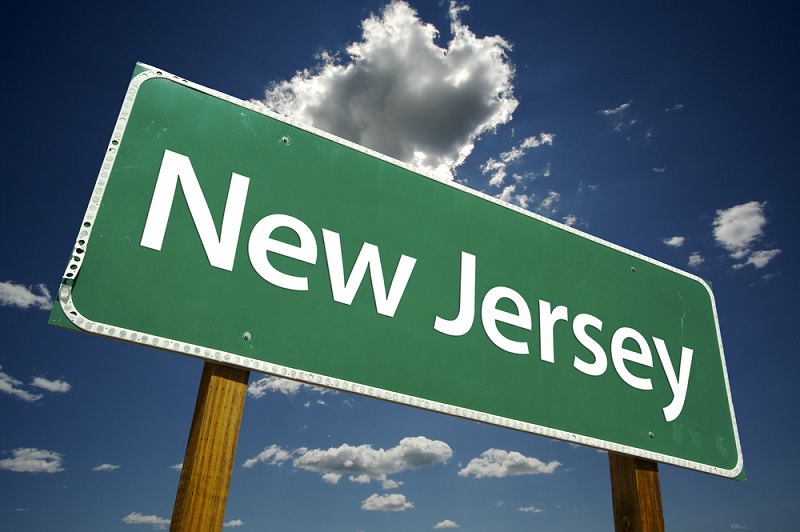 Attendees had many stories to tell from the 1940s on up, but they all mentioned the sense of community they felt growing up in Milltown. Many described it as a unique and warm place; people were always concerned about their neighbors.
The community did much for kids back then: movies at the school on Saturday nights, Saturday morning basketball leagues, many baseball leagues. Kids ice skated on top of the mud hole and Farrington Lake in the winter.
From a story by Tara Petersen in the East Brunswick Sentinel, East Brunswick, New Jersey.