Make decisions early.
Negotiate for more than just group rates. Trade something you don't need for something you do. For example, if you don't need turn-down service, you can save labor costs so you can ask for special rate on a special guest's room instead.
---
Be flexible with dates.
Date flexibility is probably the best leverage planners have when negotiating with hotels; book your event in "shoulder" or off-seasons, or less popular days of the week. Best times vary by location.
---
Keep an eye on destinations that offer good deals.
Avoid downtown hotels. Book in suburbs or where parking is more likely to be free.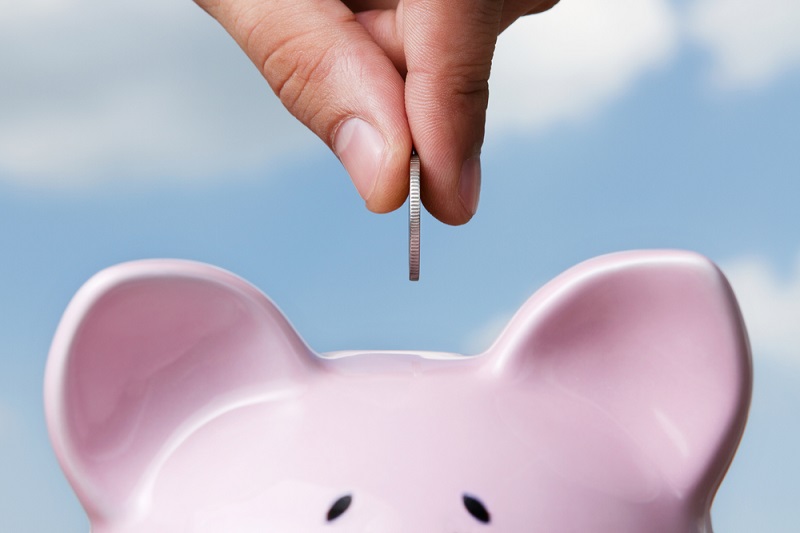 ---
Newsletter
We found this suggestion for saving money to go to a reunion in the Caldwell Family Reunion newsletter. Dalvery and Aldous Blackwell suggest that you forego family outings that can weigh on the wallet, opt for family nights, and cut carryout and sit-down restaurants that can weigh on the waistline!
---
If you need help, don't be afraid to ask.
And ask early. Ask grandparents to arrive early and spend a couple days going to parks and other activities with the grandchildren, enabling parents/hosts to spend that time getting ready.
---
Hint throughout North America
Here's a hint if you're staying in Hyatt Hotels throughout North America. They offer a 3-percent discount to meetings that take steps to reduce energy consumption and waste. Among their suggestions are to place handouts in a central location so attendees can take only as needed. Print locally, to avoid shipping crates of programs and other papers. Ask housekeeping to keep room temperature around 70 degrees.
---
Reach out to the local community
If you want entertainment and your budget doesn't permit professionals, reach out to the local community. Contact conservatories, colleges and even high schools to find students looking for gigs.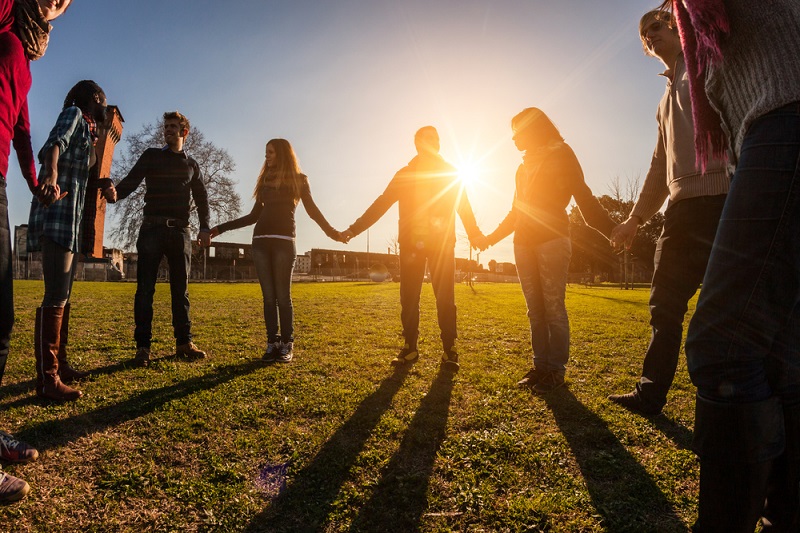 ---
Choose the right time
If you plan to go to the movies, go before 6 PM or go to a discount theater where tickets are $2. Don't buy snacks.
---
Walking, hiking and running
Walking, hiking and running cost nothing and can be significant parts of reunion programs. You can also make them competitive activities.
---
Music
Music can be in the background or right up front for a talent show. Or form a reunion choir and practice for a performance at the reunion or at church on Sunday.
---
Cooking by older generation
Cooking and baking at a family reunion offers older generations the opportunity to teach the youngsters family recipes. Everyone has an opportunity to show off their specialties, and it nourishes tummies and hearts and piques fond memories.
---
Your tax dollars are at work everyday at the library — so use it.
You can get books for story time or DVDs for movie night. Many libraries sell donated books to raise funds. You can often find like-new recent titles for reunion prizes at very low prices and support your library at the same time.
---
Avoid high ticket prices
Avoid high ticket prices for plays, concerts, sports, exhibits and other events in many major US cities by getting a free membership at goldstar.com. This online seller of half-price tickets has a service charge that averages about $4.50 per ticket. The theater chooses the seats. Ticketloot.com also has cheaper tickets.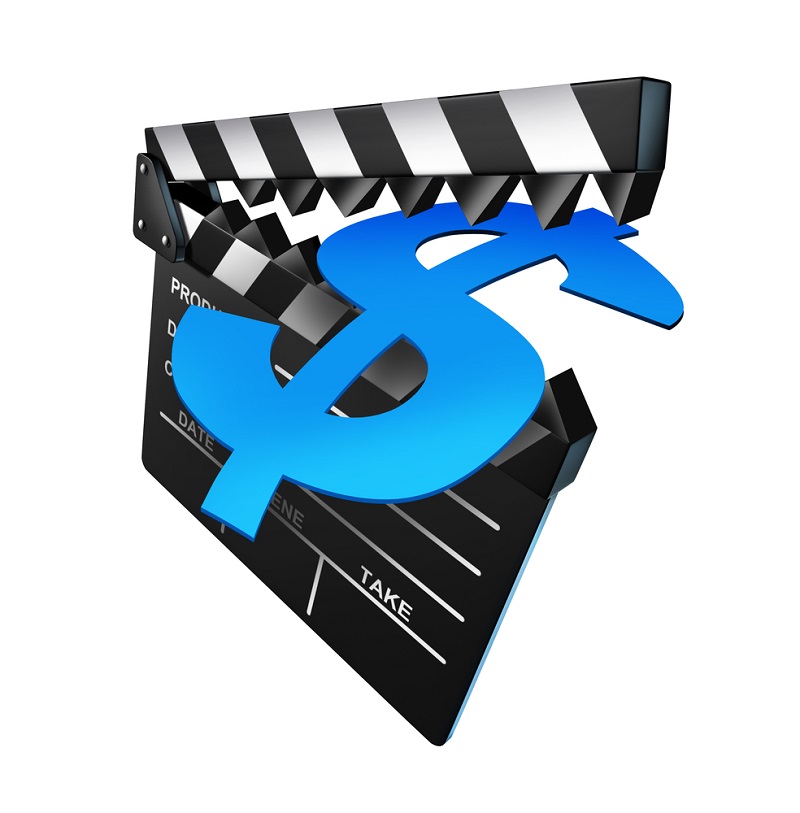 ---
Thanks to online guides, there's no need to fill your luggage with heavy books. Print out pages you'll need and create a list of vital foreign words you'll need if you're going abroad ("please," "thank you" and "How much does this cost?"). Check out omniglot and Lonely Planet for pdf guides you can buy by the chapter (roughly $5 each).
---
ArrivalGuides.com and Hostel World offer free online guides. Or buy a bound guide–book, read it, and pull out only the pages you'll need.
---
Get a free admission
You can get free admission to more than 100 museums, zoos and science centers the first weekend of each month with a Bank of America ATM, credit or check card. Details at vvv
For free sightseeing excursions — with a local resident's educated perspective — visit globalgreeternetwork.info. Free walking tours are available with locals in European cities (europtours.eu) and Israel. For US offerings, inquire at the chamber of commerce or Convention and Visitors Bureau at your destination.
---
For registration incentives or prizes at your reunion, buy gift cards for up to 30% off face value at plasticjungle.com and giftcardsagain.com. Cards are sold by gift-getters who don't want them.