Icebreakers are essential at many reunions. These ideas may inspire you to develop new ways to become re-acquainted.
This Is Our Life. Ask each family for photos of their home, yard, activities, sports, hobbies and pets for a display. Then, at the reunion ask kids to explain the pictures.
Display genealogy. Family photos and special remembrances will quickly get members remembering and mingling.
Tape baby pictures to a poster, then try to guess who was who. Marvel at family resemblances.
Make a word-find puzzle using all the cousins' names.
Guess the numbers. Fill a fishbowl with peanuts or candies, and let everyone guess how many the bowl contains.
"Identify the picture" contest. Take torso shots of men to post at next year's reunion. Identification may not be easy since some will lose or gain weight.
20 (or 30) questions. Give everyone a get-acquainted list of questions. Examples: Find someone who sings in the shower … who's left-handed … who plants tomatoes in the garden … who served in Vietnam.
Ancestor Search. Each parent/child team receives a list of ancestors and has 15 minutes to collect signatures from ancestors' descendants. Winners are those who gather the most correct signatures.
Ask everyone to face the person to the right and give him/her a compliment.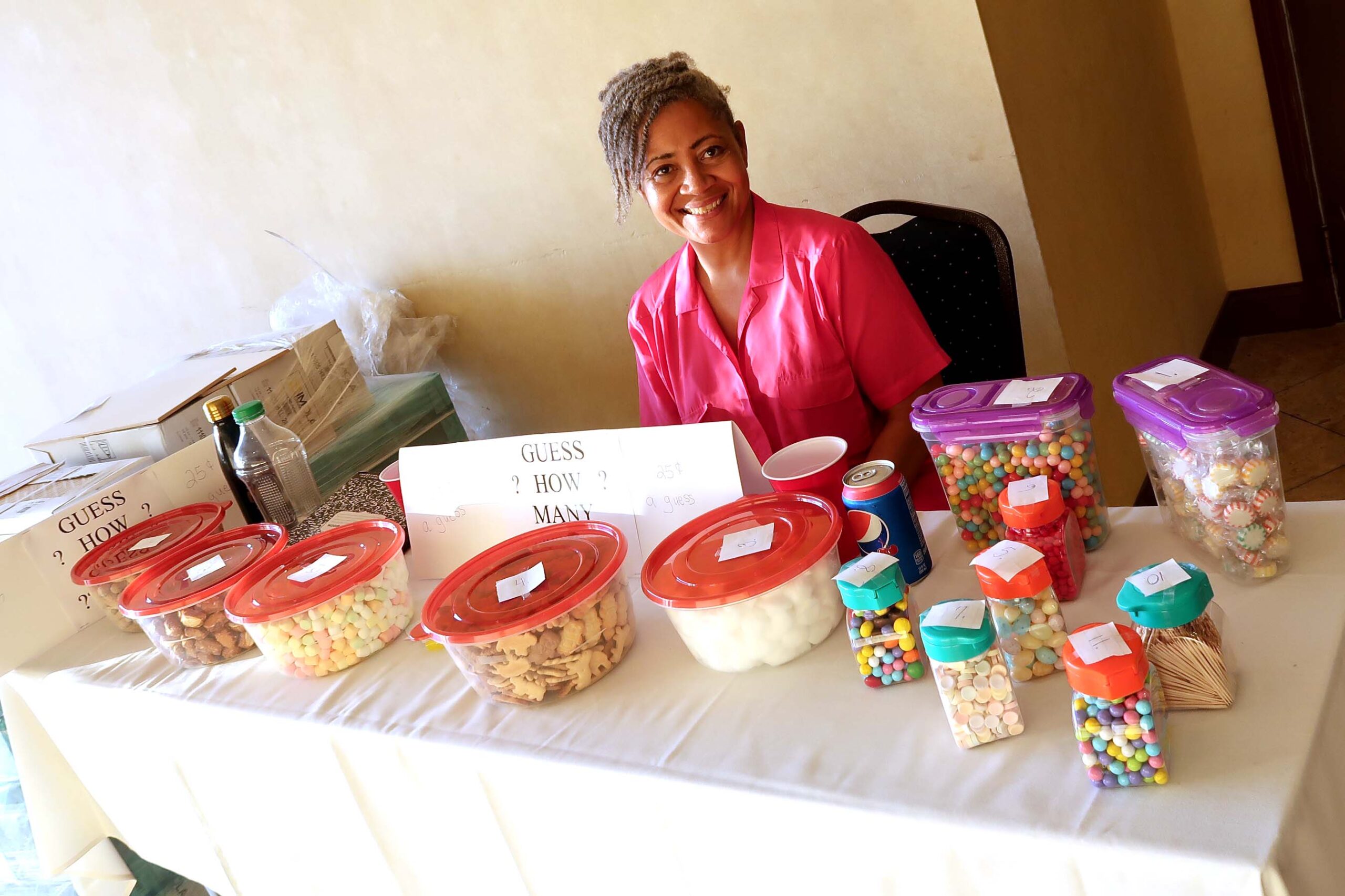 Freebies for your reunion
While supplies last, back/remainder issues of Reunions magazine are FREE for the asking. Magazines are FREE, packing and shipping is minimal. Contact Karla to learn what it will cost; klavin@reunionsmag.com or 414-263-4567. And be sure to ask your convention and visitors bureau about their services and goodies they can share.
Listen for more free stuff!
Listen to "How to fill a reunion goodie bag," a podcast about ideas for your goodie/welcome reunion bags.