Whether your fantasy began at the Saturday matinee or you were inspired by Louis Lamour, ranch reunions are the stuff of dreams. It's impossible not to be moved, gazing at rugged peaks from astride a horse or be touched by the honesty and friendliness of Western hospitality.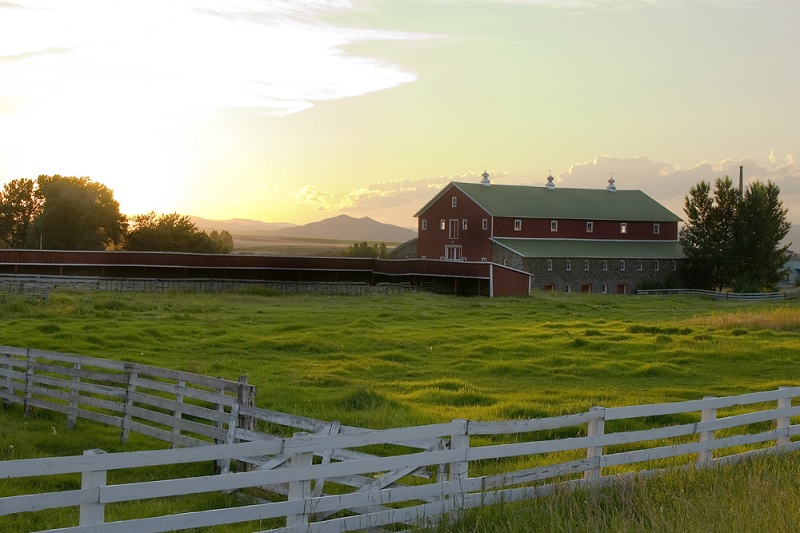 A ranch reunion means incredible scenery, good food and great times, action and relaxation, cowboys, horses and hot tubs – families can truly connect by sharing new experiences and tackling challenges together.
Understanding your fantasy is the first step in making it come true. Start by asking yourself a few questions.
What time of year suits your reunion?
Pick your season! There's a ranch for any time of year. Northern ranches and those at higher elevations sometimes close for winter, others embrace winter sports. Many Arizona ranches are open through winter months but are less active during hot summers.
Charlie Gianakakis, Ipswich, Massachusetts, grew up on a farm and still loves to ride. He and his wife, Rosalie, had their first family reunion at Rocking Horse Ranch Resort in New York's Hudson Valley 26 years ago. Now, it's an annual event. Rosalie's not a rider, but the resort ranch features many choices including great children's programs. Rosalie especially looks forward to winter family gatherings. Skiing, skating and sleigh rides often end in a sing-along around the fireplace. After 26 reunions involving four generations of family and friends at Rocking Horse, the ranch feels like home to the Gianakakis clan.
Wide open spaces
Maybe the backdrop for your dream is expansive sagebrush country, hills and cactus of the Southwest or majestic forests of the Rocky Mountains. Do you plan any side trips? Perhaps to one of the many national parks or special attractions of the West.
Who is part of the dream?
Do you have young children or other special requirements? Some ranches have extensive family programs or provide baby-sitting services, others prefer children old enough to ride or cater to adults only. Are you most comfortable in small groups or mixing with a crowd? Typically, larger ranches offer more organized options and scheduled entertainment. Smaller ranches focus more on personalized activities.
John and Pat Lopez gather their family from Texas, Illinois, Oklahoma and California at Wonder Valley Ranch Resort in the foothills of the Sierra Nevadas. Riding, water skiing, tennis, arts and crafts keep multiple generations, even toddlers, happy.
Before families even arrive at White Tail Ranch in Ovando, Montana, phone calls and questionnaires make the fit perfect from horsemanship to menus and free time. Jim and Peggy Bridgeland, Cincinnati, Ohio, and their son, John, and his family were looking for informality and no traveling once they'd settled in. The hospitable White Tail Ranch, tucked against Glacier National Park, fit the bill. Jim and John, avid birders, glimpsed ospreys and golden eagles. Granddaughters, Caily, 6, and Fallon, 4, had their first riding lessons with experienced wranglers. No sore muscles – the perfect horse can be found for any rider.
Horsing around
All ranches center around horseback riding but programs differ. Are you a beginning rider wanting lots of support or an experienced rider up to any challenge? Some ranches offer only walking rides, others allow trotting and loping as well. Wrangler supervision varies from spread to spread. You might have the same horse for your entire stay. Working ranches encourage guests to assist with chores or moving cattle (if guests are so moved!)
Home on the range
Do you picture a rustic cabin or mountain lodge, camping out in canvas tipis or tents? Ranch accommodations range from a simple room in a historic ranch house to elegantly appointed cabins with rock fireplaces. In addition to comfort, most offer private baths, daily maid service and delicious home-cooked meals. Food runs the gamut, from whole grain, low cholesterol or vegetarian to steak and traditional Western food.
Does a river run through your dream? Whitewater rafting or hooking a feisty trout? Need kids activities or a swimming pool? How about a hot tub or evening programs?
Round it up!
Use your answers to select several ranches from the Internet or from ranch association directories. Ask some ranches for their brochures to narrow it down further. Ask about programs and be specific about what you want.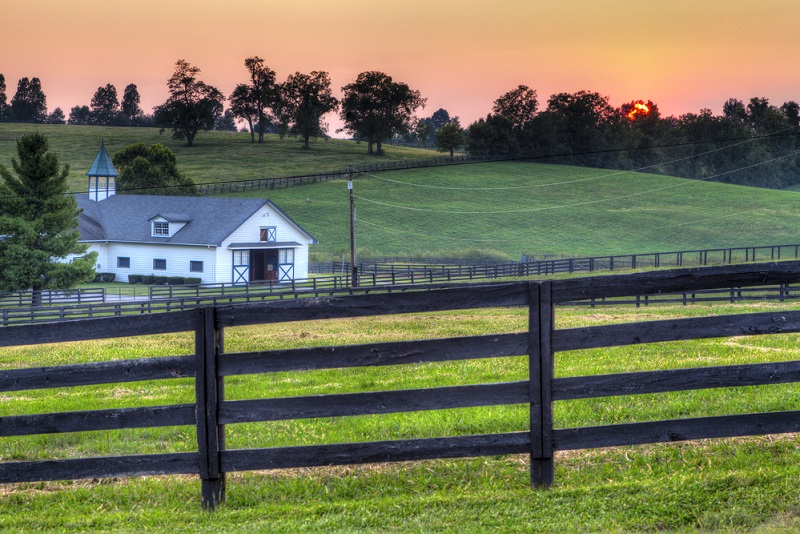 Once you've found a perfect match, don't delay reservations. Many ranches book a year or more in advance. Reservations and a deposit will assure your dream ranch reunion.
The question of cost
One of the great advantages of ranch reunions is that there are no unexpected surprises or hidden costs. With the American Plan, meals, lodging, horseback riding, use of facilities and supervised activities are included in the price. The package price will depend on party size, children's ages, length of stay, season and type of accommodations. Additional charges may be assessed for airport transfers, optional off-ranch activities and bar tabs.
The cost for ranch reunions ranges from economy to enviable luxury or approximately $700 to $1,500 per adult per week. Some offer 5-day mid-week specials for even less. Also reaching remote ranches adds to the cost either in long drives or added airfare to small airports.
That said, there are some very practical advantages to deciding upon a ranch reunion. First, most ranches are small thus encourage more intimate reunions – immediate family, adults from one generation, cousins, friends. Second, you are often the personal guests of the owners and they'll be at your service throughout, in other words, great personalized attention. Third, your reunion may be the only guests for the full attention of the staff.