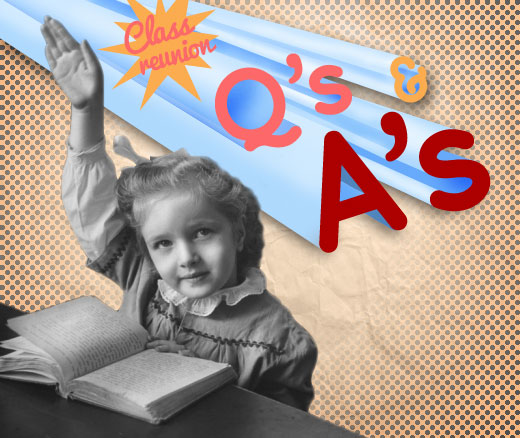 Q and A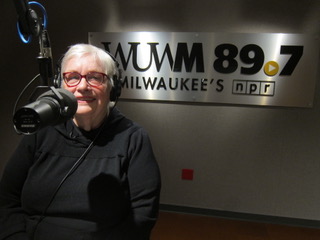 Maritime Noon on Canadian Broadcasting
Bob Murphy hosts a call-in discussion about whether or not Facebook is affecting class reunion attendance. Note: the discussion starts after a delightful story about high school kids raising money to restore a flag pole in a war memorial.
Edith Wagner, Reunions magazine editor, was on the call from WUWM in Milwaukee, Wisconsin.
---
Class Reunions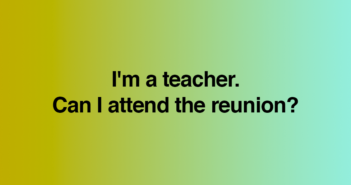 I'm a teacher. Can I attend the reunion?
Q? I'm a teacher. Can I attend the reunion? A! Teachers are welcomed. Alumni are usually excited when they learn a teacher is going to attend the reunion. Let the…