There are many reunion options that are on or near water. Cruise ships are the largest and can accommodate many details of the largest and most luxurious reunions. At the other extreme is the simple and serenely quiet, canoe or kayak for the truly hearty. Some groups might prefer sailboats or what my father called "martini barges," those slow-moving pontoon boats so popular on residential lakes.
Reunion on water
I recently enjoyed yet another mode of moving on water. I discovered self-skippered canal boating in France. On the surface it seems downright bucolic, but actually requires all hands on deck to negotiate many locks along the way. My adventure was on a Crown Blue Line Crown Clipper that slept ten, though we were just six on one boat and four on another. Moving along a narrow, shallow canal we saw lovely spring flowers and bright green landscape even during dismal, rainy, dreary days. Ducks with large new broods of fluffy ducklings skimmed the same quiet surface we were enjoying. Elegant, sedate swans plied the same waters.
Canal du Midi
We were sailing the Canal du Midi, a 300-year old engineering marvel, the oldest artificial waterway in Europe which links to the Mediterranean. On one of these boats, a trip from the Crown Blue Line base in Castelnaudary, France, would take a very long time. Speed is not a factor in this mode of travel. If you schedule your days well, you can spend some time just tied up along the canal, enjoying the quiet and relaxing. These are places where stillness is palpable.
Crown Blue Line
The Crown Blue Line canal boats are very well appointed and comfortable. Full bathrooms, heat and a fridge certainly cover basic needs. We ate breakfast on-board and went to pubs and restaurants for lunch and dinner. Or Crown Blue Lines concierge service can provide departing boaters with a fully stocked kitchen; provisions can be pre-ordered and will be ready upon arrival.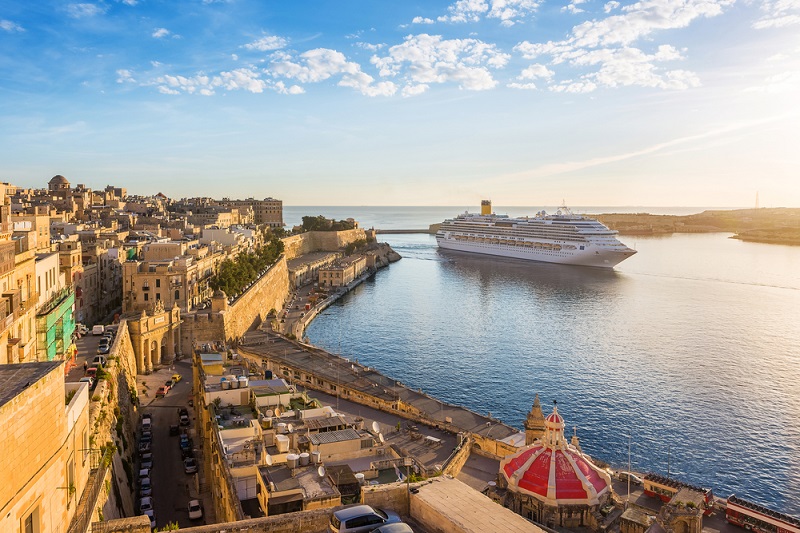 Central to the canal experience is traversing the many locks which become an expectation 'round every turn in the waterway. The locks are tended from sun up to sun down by lock keeper families who live in charming, cookie-cutter houses along the canal's edge. Their job is to help move the boat either up or down to the natural level of the canal. It is helpful (if not mandatory) to have members who are hale, hearty and able to jump in, out, up and down, to secure the boat in the locks. This is a perfect opportunity for those in your group who are fit to show their prowess — great for teens and young adults.
The lock attendants become very entrepreneurial. During the growing season many of them raise large gardens and sell fresh-off-the-vine produce to people on passing boats.
When planning a canal boating adventure, your choice of vessels is vast from ones that sleep two to ones that sleep a dozen … all snug but comfortable.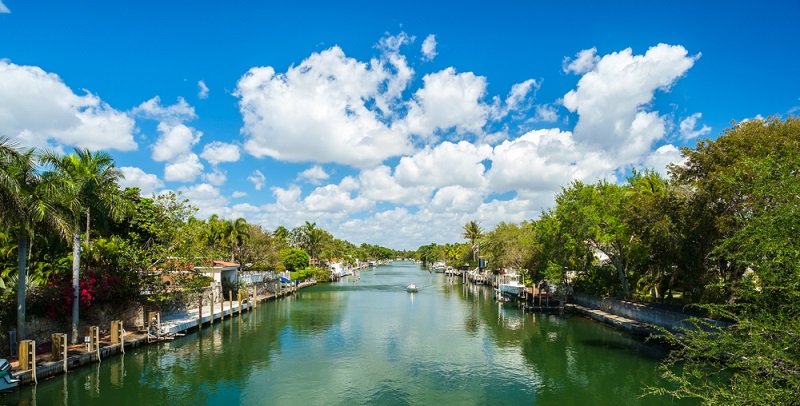 The canal I visited was close to Carcassonne, a well preserved, 700 year-old medieval fortress well worth the time to tour. It houses a popular, bustling little tourist town with superb restaurants (the scene of my one and only crepe suzette). Side trips of all kinds are available from all canal trips.
These, I learned, are essential canal boating requirements.
Take gloves for pulling and holding ropes.
Wear boat shoes; almost everything else is too slippery.
Tip lockkeepers; particularly if you are going and coming along the same canal.
Contact Crown Blue Line, 510 Sylvan Avenue, Ste. 204, Englewood Cliffs NJ 97632; 888-355-9491; [email protected]; www.crownblueline.com.
About the author
Edith Wagner is editor of Reunions magazine.