In the 1930s, Central Avenue was where Tampa, Florida's, African-American community went to buy clothes, catch a movie or dance the night away. Decades later, the interstate sliced through the community, devastating it.
Good Old Days at Central Avenue
Those who remember Central Avenue in its heyday gathered for a reunion near where the Apollo Dance Hall, the Deluxe Cozy Corner restaurant and Pyramid Hotel once stood. It was the place where a musician found his inspiration to write The Twist, the song that made Chubby Checker a name known around the world.
Memories of Bernadine White-King
"It was a time when black people really had their own business community," said Bernadine White-King, daughter of African-American pioneer Moses White, who once owned four businesses on Central Avenue.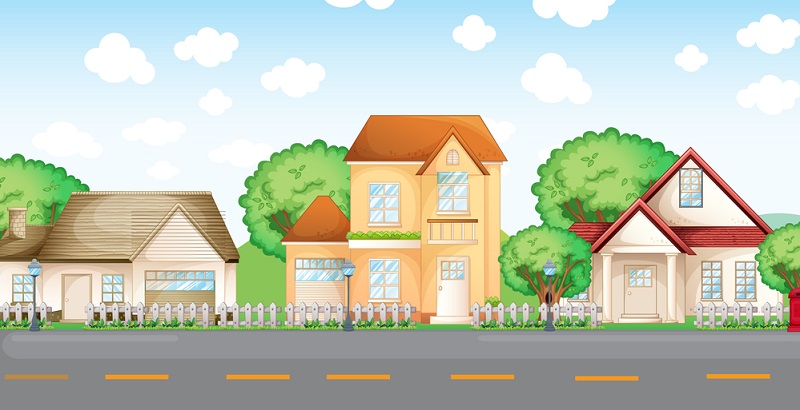 The local theater charged 5¢ for a movie and the Apollo Dance Hall hosted free after-school and evening dances. It was charming, safe and had such a sense of community, there was no reason to shop anyplace else.
From a story by Dong-Phuong Nguyen in the St. Petersburg Times, St. Petersburg, Florida.