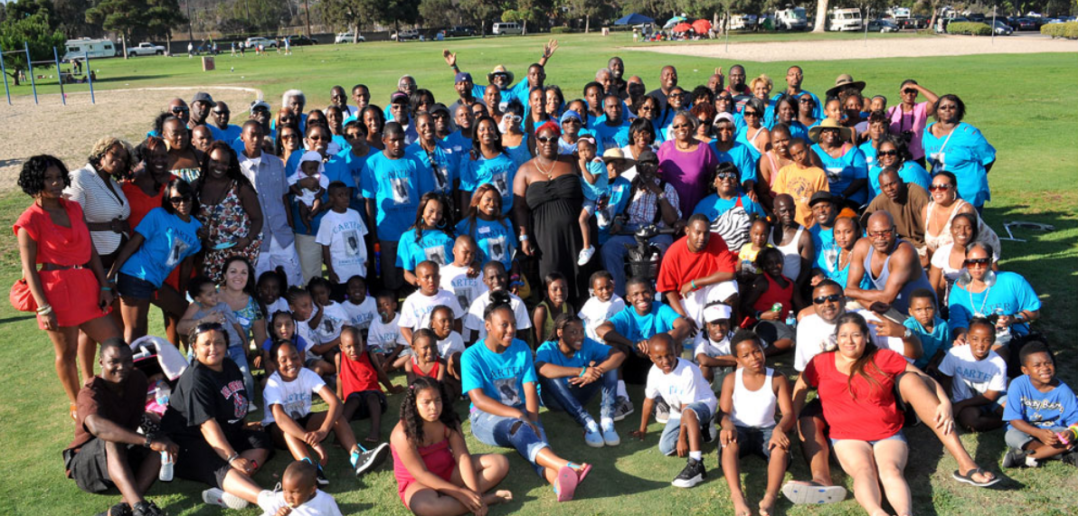 Reunion Resources
Destinations & Locations
Products and Services

Reunion Resources is divided into sections.
Reunion Resources is our travel directory of reunion friendly places which includes destinations (convention, visitor and tourism bureaus) and locations (hotels, resorts, ranches, condominiums, bed and breakfasts, inns, dormitories, camps). Resources are listed alphabetically by state and city. Other sections list books and publishing, cruises, and mementos, preserving reunions, and travel agents. We're always adding sections.
Most Resources include e-mail and web page addresses. Start here and in just one click, link directly to the listing's web page – a great way to visit, get more details and even place orders.
We encourage you to tell those you contact that you learned about them from Reunions magazine. And, if at any time, you find any of this info is inaccurate or web/e-mail links do not work, please notify us immediately at editor@reunionsmag.com, or call 414-263-4567. And, by all means, feel free to comment and/or suggest changes and additions you'd like to see in this section.
Reunions magazine will not be held liable for information presented as facts in these ads.