Eight years ago, David Bialoglow surprised his wife Jodi and daughter Lauren with a trip to Mystic, Connecticut, and the Inn at Mystic. "When we pulled up I loved it," Jodi beamed, and she has been bringing family to the Inn ever since. It has become a tradition for a dozen or so family members to reunite at the Inn on Easter weekend and have brunch at the Inn's Flood Tide restaurant.
Perfect Place to Gather With Family
A perfect place to gather with family and friends, the Inn at Mystic is about a mile from the famous Mystic Seaport and Aquarium and a brisk walk from downtown Mystic's uncommon shops and famous pizza parlor (which made America's darling, Julia Roberts, a star in her first film, Mystic Pizza). Choose one of five suites in the 1904 Colonial Inn (ask for the one where Bogey and Bacall honeymooned) or take over some or all of the Gate House's five rooms. The Motor Inn, close to the pool and restaurant, boasts comfortable rooms individually decorated in Colonial style. During summer's high season, rates range from $135 to $295, but start at $65 other times of year. Treat the family to proper tea and pastries (complimentary) every afternoon with accompanying views of Mystic Harbor and Long Island Sound. The Inn at Mystic offers free use of its boats, canoes, kayaks, tennis court, putting greens and walking trails. And you must dine at the awarding-winning Flood Tide restaurant. Old-fashioned tableside preparation of classics like rack of lamb and flaming bananas Flood Tide are memorable treats to top off a spectacular family reunion.
Mystic Seaport
Connecticut boasts many picture-postcard towns with church steeples poking into the sky, charming inns and folks with thick Eastern accents. Mystic is not really a town with its own government, but a place packed with charm and history between its less famous neighbors, Stonington and Groton.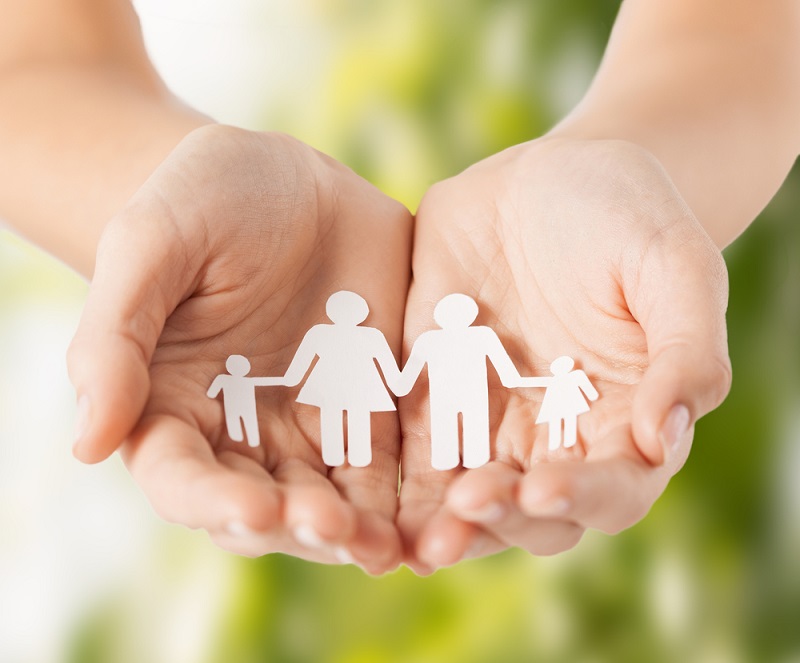 Your first stop should be Mystic Seaport, which is not only the nation's largest maritime museum, but also holds the largest collection of boats and ships (500) and maritime photography in the world. A re-created 19th century whaling village complete with historians, musicians, craftspeople and storytellers, makes the Seaport worthy of exploration for all ages. Visitors can help set the sails on a tall ship, take a steamboat ride on the Sabino and hop aboard the Charles W. Morgan, the last American-built wooden whaling ship on the planet and a National Historic Landmark. Little cruisers head over to the Children's Museum to swab the deck, dress-up as grizzled seafarers and cook in the galley. Learn to tie proper knots and sing a sea shanty at the Discovery Barn and visit Mystic Seaport's Planetarium that explains celestial navigation basics. Other noteworthy stops include "Voyage to Freedom," an exhibit about the Amistad (watch Speilberg's movie before your trip) and "Voyages: Stories of America and the Sea" which explains the sea's role in our national identity. Call 888-973-2767 or cruise over to www.mysticseaport.org for details.
Mystic Aquarium
The American characteristic of exploration and discovery continues at the fabulous Mystic Aquarium and Institute for Exploration. Dr. Robert Ballard, the oceanographer who found the Titanic's wreckage in 1985 and most recently discovered the remains of JFK's PT-109, makes his research home right here. Ballard's research and the exhibits help us understand sea life and the rigors of searching the ocean floor. The Aquarium is a delight with beluga whales, walruses and more than 6,000 fish and sea creatures www.mysticaquarium.org.
Stonington Borough
Stonington Borough, jutting into Long Island Sound, is awash with history and attractive for family and military reunions. Check out Cannon Square and its memorial to locals who fought off the British twice with the town's two cannons. At the end of Tony Water Street, the state's oldest lighthouse (1823) is now a museum illustrating the townsfolk's spirit and bravery. You can also visit the home of Captain Nathaniel Palmer, the gallant captain who discovered Antarctica in 1820. And see the impressive Mashantucket Pequot Museum that traces the tribe's history (the state's first residents more than 10,000 years ago) through interactive exhibits, a re-created Pequot village and dioramas. Gamers will want to know that two casinos are within a 20-minute drive of the Inn.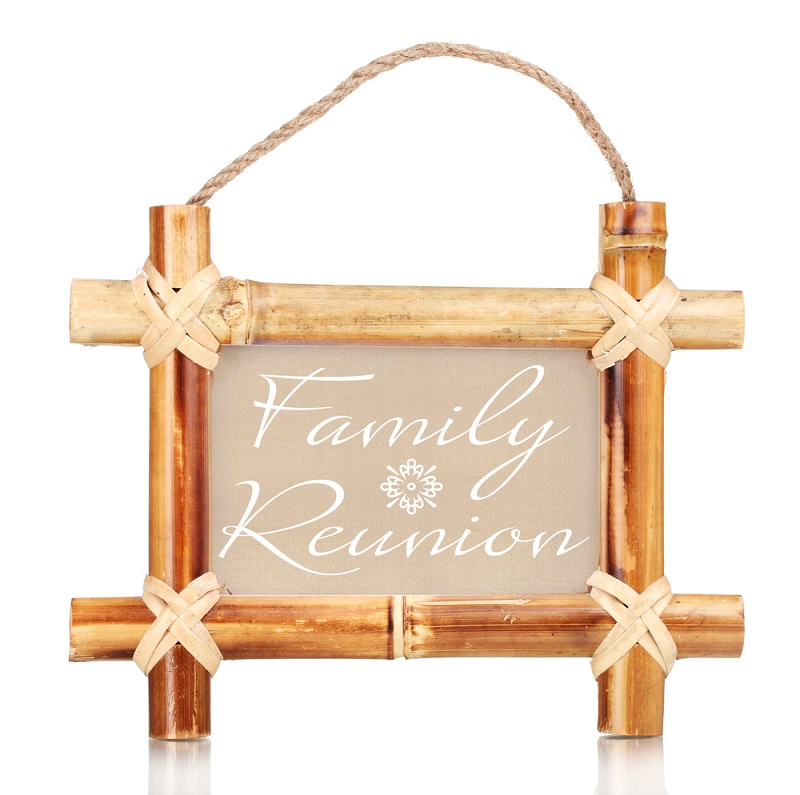 Jodi Bialoglow, Ridgefield, New Jersey, escorts family members new to the Mystic experience to the aquarium and seaport as well as quaint shops in town replete with twinkling streetlights. "There are cute restaurants in town, a small-town movie theater with two screens and, of course, you have to have a slice of Mystic Pizza," she explained. She gathers family and friends at the Inn at Mystic two to three times every year.
"It's cozy, with beautiful floors so spotlessly clean, each room is decorated with different florals and we love the white bedspreads fringed with fabric balls you haven't seen since you were a kid," she laughed. "You feel like you're actually in a house, not a hotel, and prices are so reasonable." During one family trip, Bialoglow's sister-in-law had to bring her dog and the Inn at Mystic welcomed the pooch, too. Although they have visited Mystic in all seasons, Bialoglow is a self-described "cold-weather girl" and enjoys the cooler months at the Inn. "We were there one New Year's Eve, I love the winter there and fall is just magnificent with the cool air coming off the water," she explained. " I've been fortunate to have traveled to all 50 states, but I love Mystic – it's our place. They have the right name for it because there's something really wonderful and different about it."
Contact 800-237-2415 or stop by www.innatmystic.com for brochures, rates and information.