Supporting the Montague website
Larry E. Montague is the founder and developer of The Montague Millennium website www.montaguemillennium.com. The website desperately needs a major facelift and since he's not a professional website developer he needed to retain a professional for the enhancement and update. Preliminary indications are that the cost will be approximately $2,000.
Since he began the website in 1996 he has been very cautious about asking for financial help. He has invested well over $12,000 of his own money. He never asked for donations, rather always offered something in return.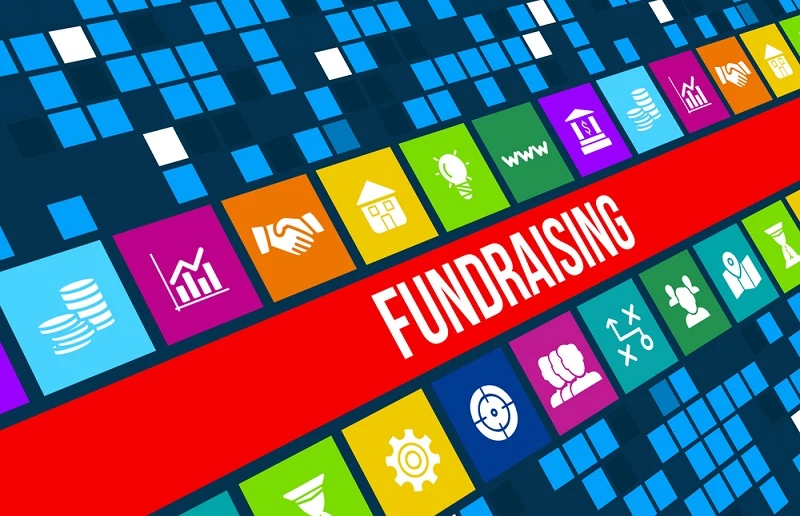 He offered a Montague coat-of-arms print, and recently added a Montague patch (4.25" wide) for jackets and other uses, which he offered for $10 each. He pays for shipping and handling. He is also continuing to offer the Montague Coat-of-Arms & Blazon (8.5×11") for $40 (mat and frame not included). He sells these items year-round and promotes them for Christmas giving.
---
Family affair takes time and effort
It all starts with a mailing list, says Sandra Wilder-Dixon. Since 1972 Wilder-Dixon's family met at least every two years, but began holding annual events five years ago.
Aside from sending about 300 letters to family members and friends announcing the weekend-long reunion, Wilder-Dixon also includes an area visitor's guide. Wilder-Dixon expects 150 to 200.
Wilder-Dixon's family forms sub-committees to create menus and figure per-person costs for reserving facilities and purchasing themed reunion t-shirts.
"For example, if we want to go bowling, someone finds out group rates," Wilder-Dixon says.
The upcoming Wilder-Mallett reunion is one of the least expensive in years, just $15 per person. A Friday meet-and-greet kicks off the weekend, followed by a fish and chicken fry. The goal is to provide a relaxing time for those just arriving to town.
Festivities continue August 20 with a picnic of both "soul and junk food" at Exchange Park. Entertainment includes ball games, dominoes and a talent show featuring singing, poetry readings and family members' highlights from the past year.
To help front the bill, Sandra Wilder-Dixon and her family host fund-raisers like car washes, yard sales and fish and chicken dinners. Extra money goes toward the next reunion.
From an article by Tina Hinz in the Waterloo Cedar Falls Courier, Waterloo, Iowa.
---
Special ideas from the Franklin Family Reunion
"For several years we have been doing what we call a blind auction. Each person brings something to be auctioned. Some will wrap their item, while others leave theirs unwrapped. Items may include baked desserts, homemade jams and jellies, tools no longer needed, framed family pictures, household items. Last year our highest bidder was a notebook filled with our family tree, which included birth, death and marriage certificates and photos. A cowboy hat reappeared two years in a row and each time it made money for the reunion. We start bidding low so everybody will have a chance, sometimes the children will use their own money for bidding on something they want.
"We also have a 50/50 drawing that everyone enjoys. We sell tickets for 25¢ each, 4/$1. We start right after dinner and we have a door prize for signing in. The newest baby receives a certificate and a $50.00 savings bond, in memory of our mother and uncle.
"In the past our reunion funds went for miscellaneous dinners expenses; table service, ice, tea, lemonade and charcoal." Funds grew faster than they realized. Back in the '30s, their grandparents lost three small children and were unable to buy headstones. As reunion funds grew everyone agreed to buy headstones for family members graves. By the end of the day, they had more than enough money to buy a simple headstone for one of the three children.
"Our family is really looking forward to this year's reunion. It feels as though our family is a little closer now than ever, because along with the joy of being together, we feel like we have a purpose." The day after the reunion they will have a short service for Glen "Buddy" Franklin at the cemetery.
Reported by Terry Bullock, Marshall, Illinois.
---
Another self-supporting reunion stages an auction to raise money to rent the building they use. The things people bring (the sillier, the better) and the auction (the sillier the auctioneer, the better) are a lot of fun.
---
Breen reunion
Patty Breen Homan, Manheim, Pennsylvania, wrote that her Breen Family Reunion holds a raffle after Saturday supper. Tickets are sold ahead of time. When ticket numbers are called the winner chooses from the raffle table of contributions from family members." Raffle proceeds help pay for anyone who has financial difficulties and might otherwise not be able to attend the reunion.
The feature event for Saturday evening depends upon what the family in charge arranges. For example, this year Homan and her sister and brothers devised competitions for the Breen Olympics 2000 – Very Special Olympics. Sunday morning always includes meetings of the first and second generations to review the weekend and discuss what worked and what didn't.
---
Werdel Family Reunion
Virginia E. Aitken, Havelock, North Carolina, says her Werdel Family Reunion charges a non-refundable registration fee, so that in the event of cancellation, incidentals (postage, paper, envelopes, copying fees, name tags, door prizes and table decorations) are covered. Their rates are $5 for one person, $10 per couple, and $15 for a family, regardless of how many members. There are NO complaints about fees.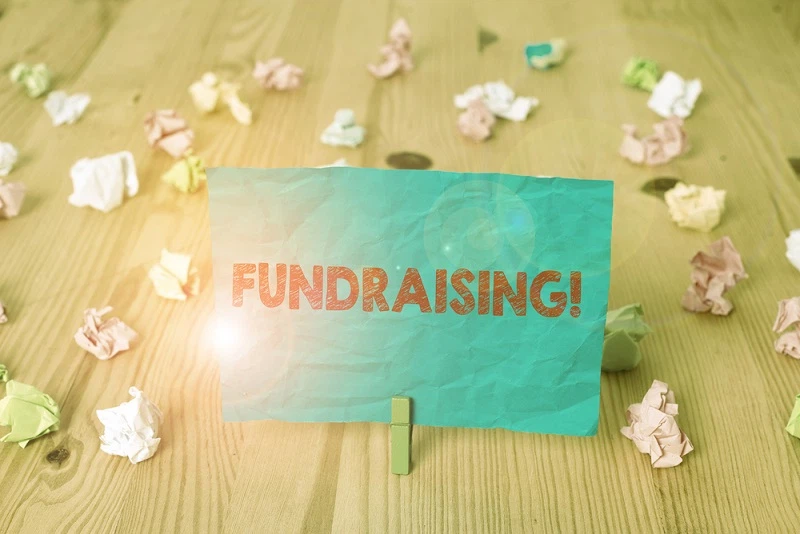 As an incentive for early registration, Werdels were given the option to send in half of the total amount due and pay the balance at the reunion. Many chose to pay half early, which was instrumental in establishing cash flow.
A small amount was added to the price of the cocktail party, dinner, bus trip and t-shirts to cover incidental costs such as gratuity and tax required by the hotel, set-up and bartender fees if beverage consumption did not reach a certain dollar amount, and a VCR they rented to show family videos.
---
We found the following fundraising ideas on "The Dollar Stretcher" website, www.stretcher.com: One family holds a silent auction for several family artifacts, such as photos of great-grandparents or special events from years ago, hats which belonged to an uncle or special family books. Some people bring their crafts, and even the kids bring things they've made. All proceeds go to a family college scholarship fund for interest-free loans to family members. One year a husband, brother and father participated in a 100+ mile bike ride and collected pledges for the scholarship fund. The fund has been going for years and has helped over one hundred children go to college.