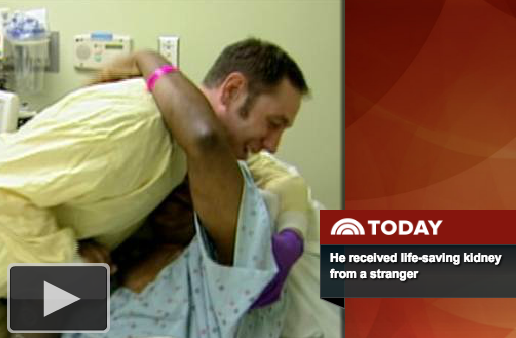 Most people haven't discussed organ donation with their family. So often families are forced to make decisions about donating organs without knowing what the deceased loved one would have wanted. When relatives know the deceased's wishes, they usually comply. When they don't know, they refuse organ donation about half of the time.
Only about 40% of adult Americans are registered organ donors. As a result, more than half of the Americans who need transplants in the US die. Many who haven't registered would do so if they were reminded of the dire need. According to LifeSharers, over 7,000 Americans die every year because of the organ shortage. Americans bury or cremate about 20,000 transplantable organs every year. Over 91,000 people are on the waiting list today for an organ and more than 40,000 more will join the list this year. America desperately needs more organ donors.
This information was provided by Dave Undis, LifeSharers, a voluntary network of organ donors whose members have preferred access to the organs of other members when they become available. Visit www.lifesharers.org.