Cruise Reunion to Mexico
About 200 people who graduated from Royal High School and some from rival Simi Valley High School in California attended a four-day cruise reunion to Mexico.
The cruise and a launch party at a restaurant in San Pedro were sponsored by Royal Classes of 1975 and 1976.
"It's a family-type thing," said Diana Prickett, who graduated in the Royal Class of 1975. "There are married couples and singles. "It's a great, great time. It's really a reunion of people who grew up in Simi Valley."
Voyage Party
They did a cruise five years ago for about 150. When people heard about it they wanted to get on board.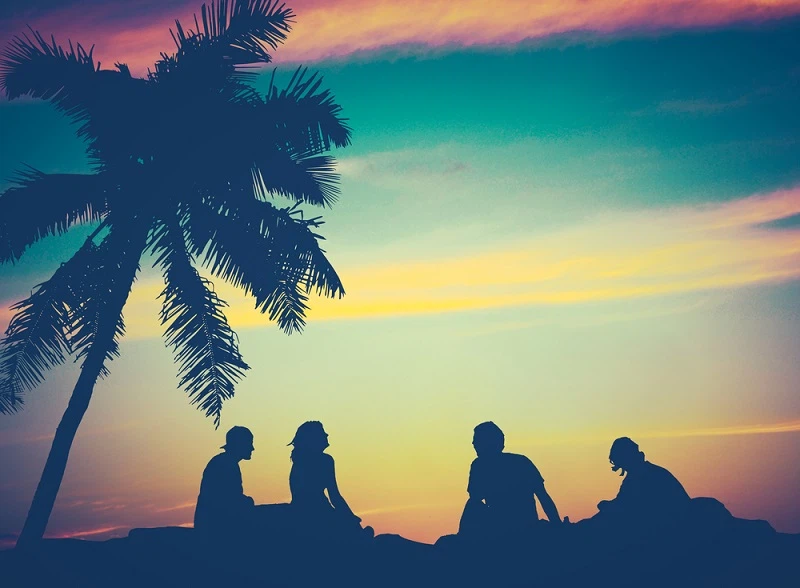 "At a normal reunion," one of the organizers explained, "you only have four hours. On this you get to spend a lot more time finding out a lot more about people. It's more intimate and relaxing."
They have a private bon voyage party, dancing every night, Saturday in Ensenada, Sunday on the water, and a black-and-white Mardi Gras ball. There were all kinds of activities for kids. Prices vary by room size and location.
From a story by Eric Leach in the Los Angeles Daily News, Los Angeles, California.