Brown Family Motto: Like branches on a tree we all grow in different directions, yet our roots remain as one.
Six living generations of the Browns met in Kansas City, Kansas, and Kansas City, Missouri, for a three-day family reunion. The oldest member was 95-year-old Lena Simmons from Greenville, South Carolina, and the youngest was one-year-old Shane Lee of Kansas City, Missouri. This was the first reunion they'd ever held in Kansas City and members came from Florida, Louisiana, Texas, California, Colorado and South Carolina. Out of town family began arriving on Thursday and were welcomed with a buffet of snacks and finger foods in the hotel dining area.
Friday morning many gathered at Kansas City, Missouri's historic 18th and Vine District for a guided, narrated tour of the Negro League Baseball and American Jazz Museums. The baseball museum contains rich history of African American baseball with life-sized bronze sculptures of Satchel Paige, Cool Papa Bell and Josh Gibson positioned on a mock baseball diamond.
The American Jazz Museum showcases sights and sounds of Charlie Parker, Duke Ellington, Louis Armstrong, Ella Fitzgerald and others through interactive exhibitions. art and photography. A good time was had by all.
Friday evening the family enjoyed a meal and fellowship at the Kansas City, Missouri, Masonic Temple where the banquet speaker was a family minister, Luther Eatman. He spoke on our theme "The Branches of our Heritage Continue to Grow." He left us with the reminder that parents cannot always impose their ideas and expectations on their children. Parents should lead by example and pray their children will make good and healthy life choices. Legacy awards were given to honor family members who have passed on – J. B. Military Legacy, Rose's Heart of Gold Legacy, George's Leadership Legacy, Pauline's Kitchen Legacy, Jason Epps Athletic Legacy and the Legacy of Excellence award (see below).
The picnic on Saturday was held at the Wyandotte County Park in Bonner Springs, Kansas. The family enjoyed food, games and taking scenic pictures amid the cool breeze of the shelter house. A drawing was held for two baskets: a barbecue basket filled with some of Kansas City's great sauces and a spice basket filled with cooking spices.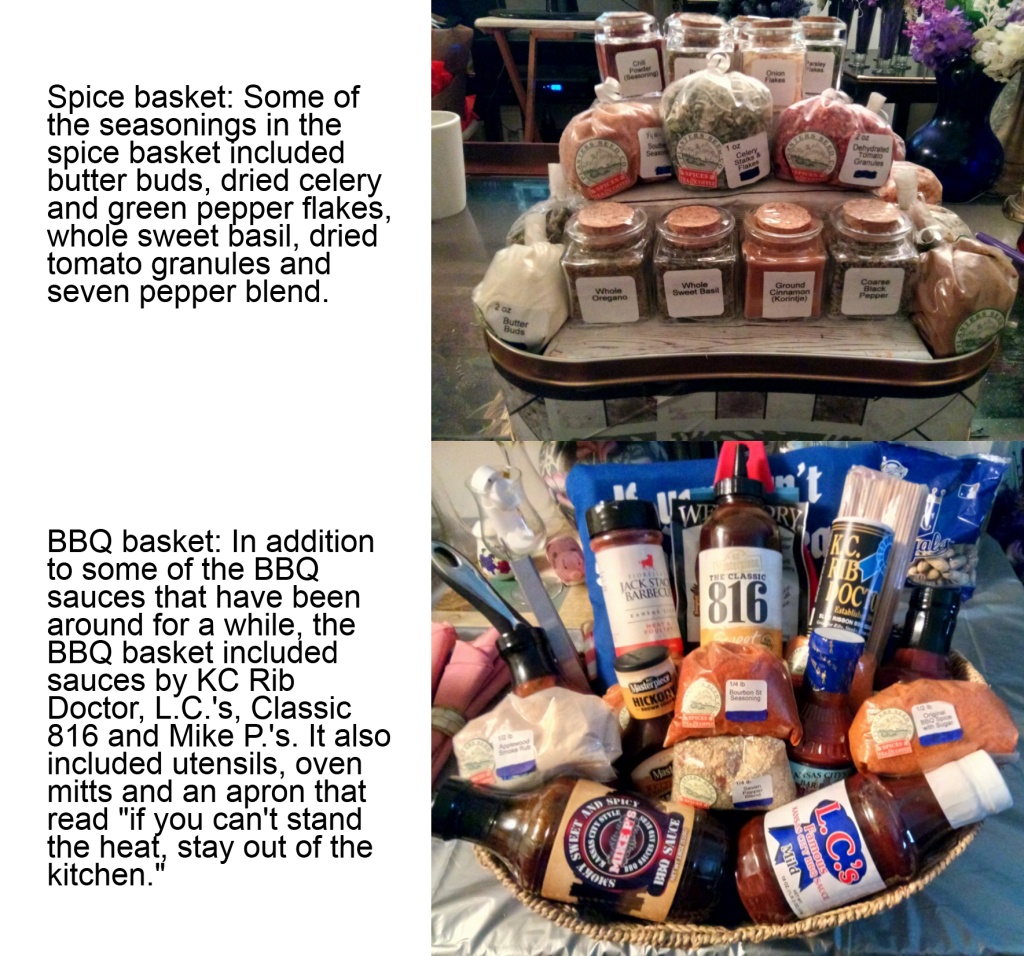 Members attended church on Sunday and enjoyed fish and spaghetti in the church dining room after the service. The last members departed on Monday morning. The next reunion is planned for Las Vegas, NV in two years.
Reported by Gertrude Roby, Kansas City, Kansas.
Photos from My Tees Photos, Kansas City, Kansas, and James Leonard Sibley. Montgomery, Texas