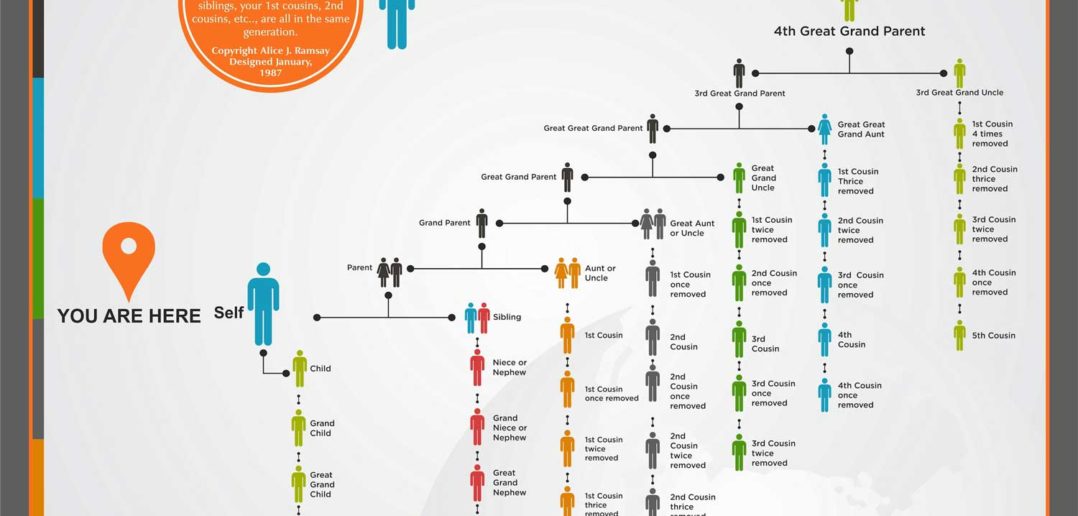 Family History & Genealogy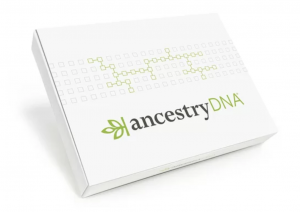 Win an ancestryDNA kit DEADLINES: July 8, August 5, September 11
Looking for a very unique contest for your reunion? or high interest raffle prize? Enter to win one of three ancestryDNA kits. The winner will discover h/her ethnic mix, distant relatives and details about unique family history with an ancestryDNA test! Value $99.
Enter now
.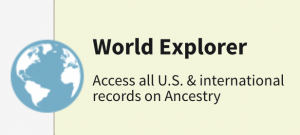 Win a FREE 1-year World Explorer Membership to Ancestry
DEADLINES: July 22, August 19, September 25
The World Explorer subscription includes access to all records (U.S. and international) on Ancestry.
Access to all records on Ancestry
Access to all public family trees on Ancestry
Access to Ancestry Academy
Access to Ancestry hints regarding the records included in this subscription
Ability to create and edit your own family tree(s)
Ability to contact any Ancestry member
Value $298.
Enter now
.
---
Family History & Geneology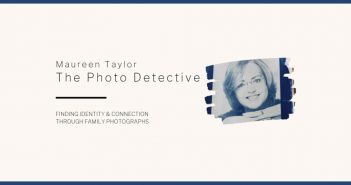 Family Reunion Photos – Sorting the Clues
In August, I dedicated all my podcast episodes to family reunion focused activities and guests. Since it's Family Reunion season, that means we're pretty likely to be posing for a…