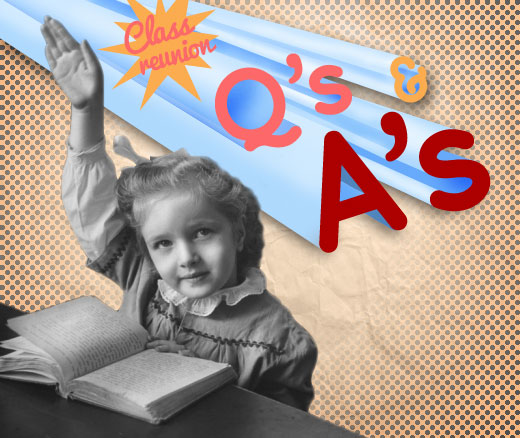 Q and A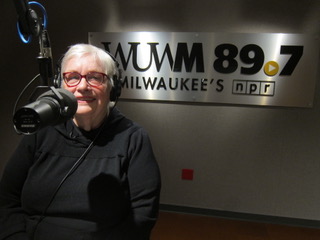 Maritime Noon on Canadian Broadcasting
Bob Murphy hosts a call-in discussion about whether or not Facebook is affecting class reunion attendance. Note: the discussion starts after a delightful story about high school kids raising money to restore a flag pole in a war memorial.
Edith Wagner, Reunions magazine editor, was on the call from WUWM in Milwaukee, Wisconsin.
---
Q & A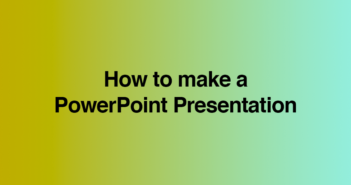 How to make a PowerPoint Presentation
Q? Bruce Mewbourne asked: Do you have any recommendations for hiring someone to create a media presentation for a reunion? I'm interested in showing "before and after" photos in PowerPoint.…
Q & A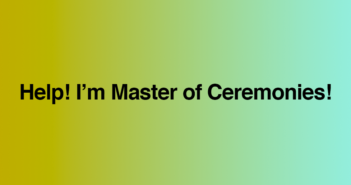 Help! I'm Master of Ceremonies!
Q! Dorothy Huddleston, Ellinwood, Kansas, wrote looking for humorous material for a Master of Ceremonies and material pertinent "to us oldsters" for a 60th high school reunion. A! Have you…
Class Reunions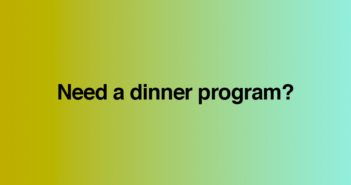 Need a dinner program?
Q? The questioner wanted suggestions for "fun things to do during a dinner program for a 40th reunion" but we asked the experts to make their answers appropriate to any…