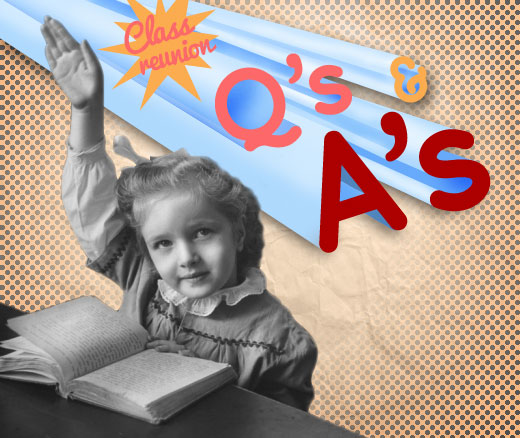 Q and A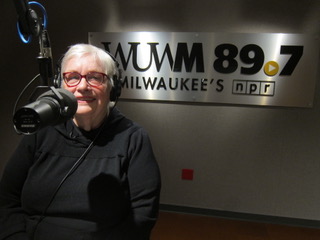 Maritime Noon on Canadian Broadcasting
Bob Murphy hosts a call-in discussion about whether or not Facebook is affecting class reunion attendance. Note: the discussion starts after a delightful story about high school kids raising money to restore a flag pole in a war memorial.
Edith Wagner, Reunions magazine editor, was on the call from WUWM in Milwaukee, Wisconsin.
---
Q & A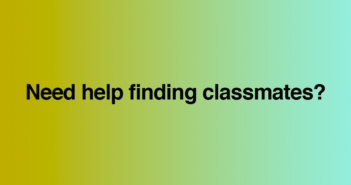 Need help finding classmates?
Q? "We are looking for an organization that takes on the task of finding classmates. We are in the process of putting together our 40th reunion and need assistance. Can…